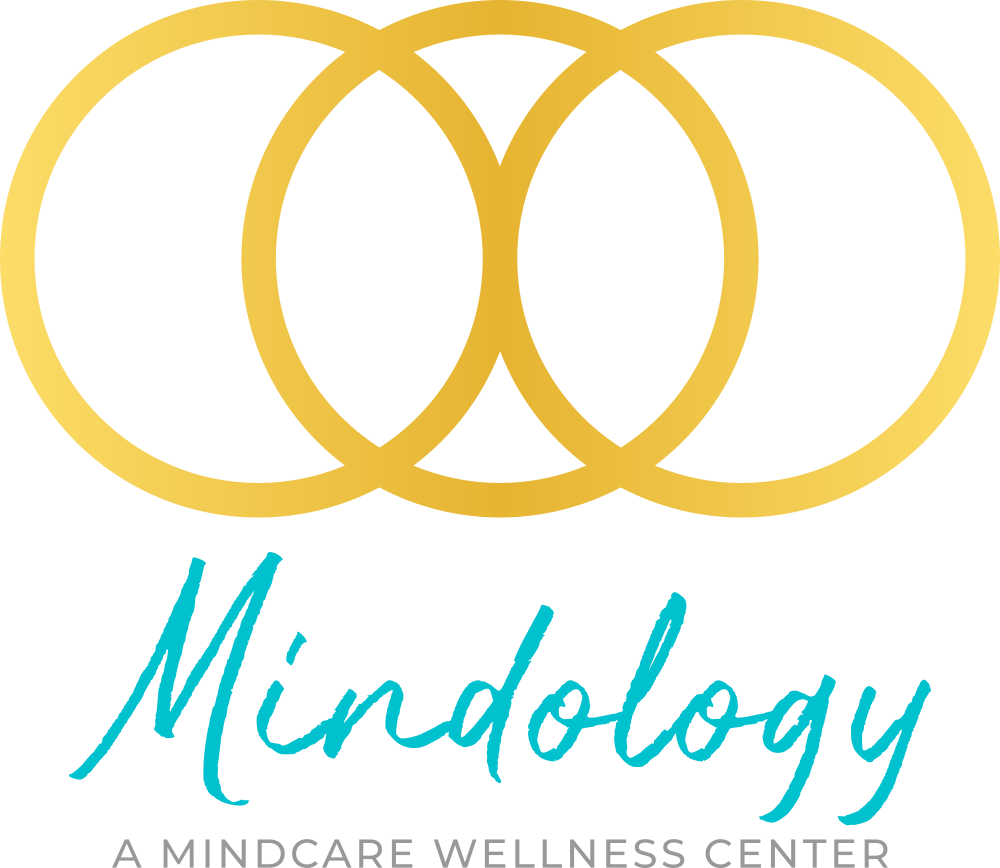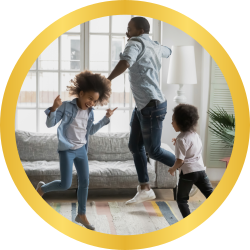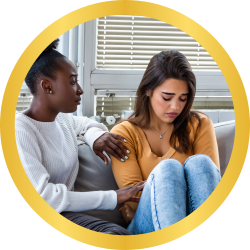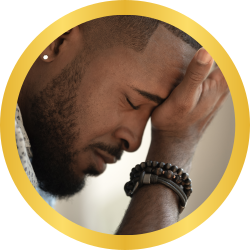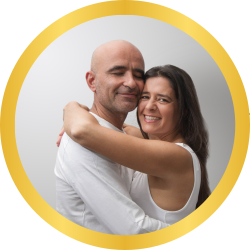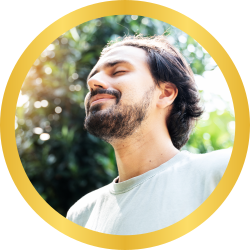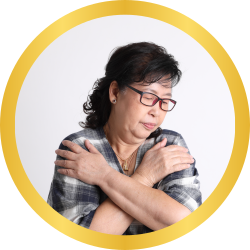 Welcome To Mindology
We are a Mindcare Wellness Center that provides in office or telehealth mental health services in Raleigh, NC.
Our goal is to provide individualized, inclusive quality mindcare to you or your loved ones.
Are you feeling down, discouraged, sad, worried, or unmotivated?
We are here to help you feel well again! Be it therapy, medication management, or both. We are dedicated to helping you live your life with more purpose, joy, and fulfillment.
We Provide Treatment For A Wide Range Of Conditions Including
ADHD
Anxiety
 Mood Disorders
Depression
Family Therapy & Counseling
Grief Counseling
OCD
Postpartum Depression
PTSD & Trauma
Relationship & Marital Counseling
Happy Vibes Collective
Cultivating Joy & Mindful Living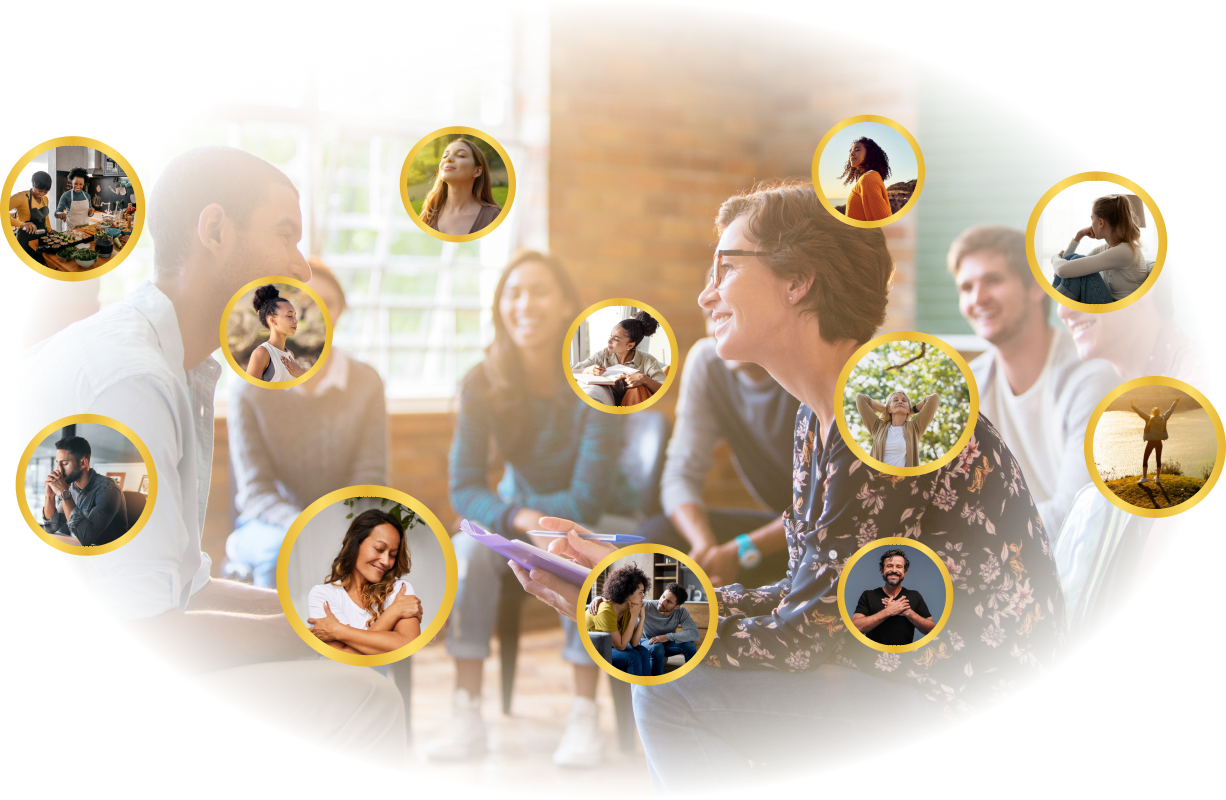 Join our transformative group therapy sessions focused on mindfulness and emotional regulation.
Learn practical techniques to manage stress, enhance emotional awareness, and cultivate a healthier relationship with your
thoughts and feelings.
If you or your loved one is ready to make the first step, call our office at (919) 803-8038 or contact us through our website to get your questions answered and schedule your first appointment today.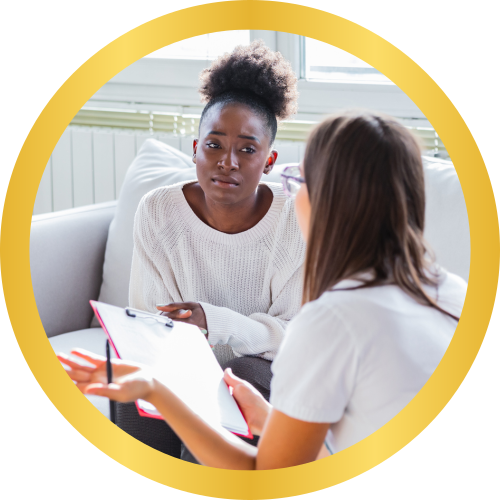 If you are an individual, health care provider or organization that would like to refer someone please follow the link below.