Our Services
Discover tailored solutions for holistic men's wellness at our Mindcare Center, where we offer specialized therapy and medication management services. Our dedicated team is committed to guiding you on a journey towards mental well-being, providing support that's uniquely designed for you.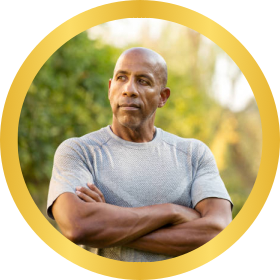 Men's Wellness
Empower your mental and emotional strength with our comprehensive men's wellness program, designed to foster resilience and growth on your path to holistic well-being.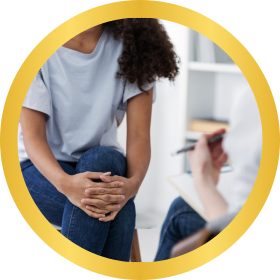 Therapy
Our skilled therapists provide a safe and compassionate space for you to explore your thoughts and feelings, guiding you towards self-discovery and positive change.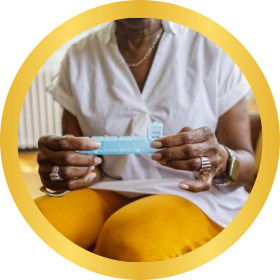 Medication Management
Experience personalized medication management that combines expert guidance and advanced treatments, ensuring your mental health journey is supported with the latest advancements in care.