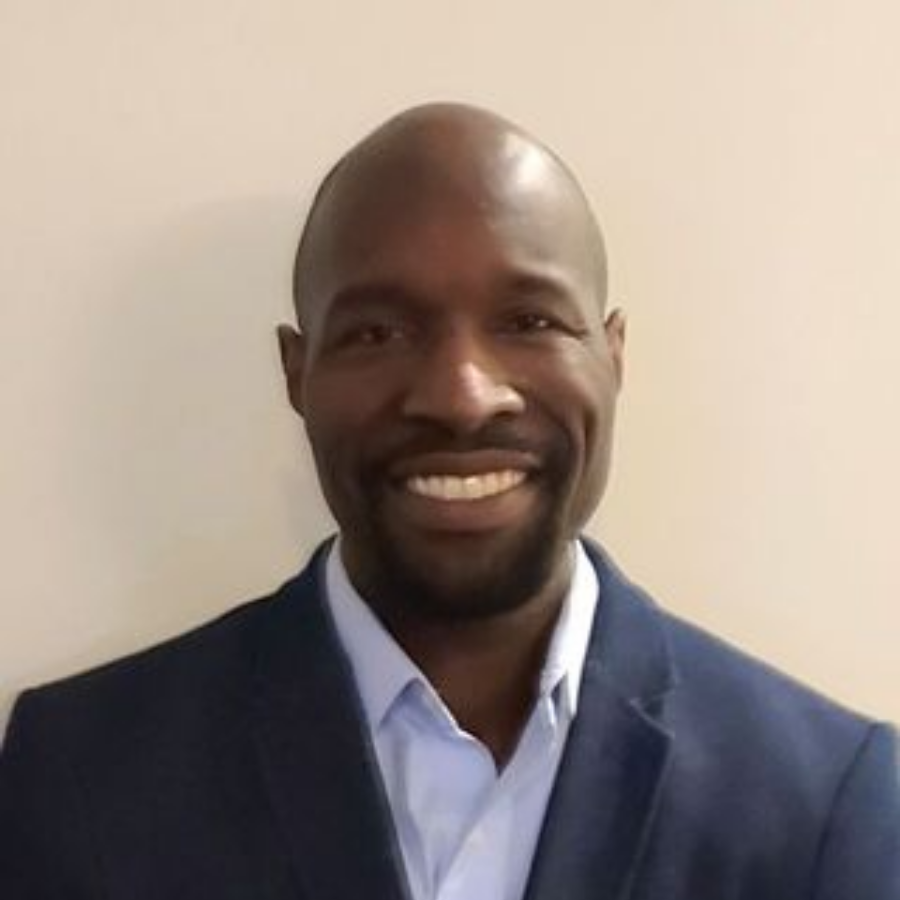 Laye Traore
MEd, LCMHCA, NCC
Therapist
I am accepting new clients and have immediate availability! Life can sometimes push us into becoming a version of ourselves we don't recognize anymore. My ideal client doesn't just have one issue…they have many issues, as we all do! Even when your needs can't be easily defined, I will help you open up to making healthy behavioral changes. I will help you learn new coping skills that will help you move closer to your goals. I will support you in becoming the you, you want to be! I also work with couples and can help you find the relationship you're dreaming of.
I earned a Master of Education (M.Ed.) in Counseling, as well as a bachelor's degree in Psychology from North Carolina State University. I am a Nationally Certified Counselor (NCC) and a Licensed Clinical Mental Health Counselor Associate (LCMHCA). I completed training in Cognitive Behavioral Therapy, Mindfulness, Gottman Method & Solution Focused Therapy.
Therapy as a journey, in which you serve as your own agent of change. I believe we all have problems and distractions in our lives that can distort our vision of who we are and what we desire. Counseling is a collaborative process that takes time, patience, and courage. Don't allow fear and uncertainty to make you a passenger in your own life!